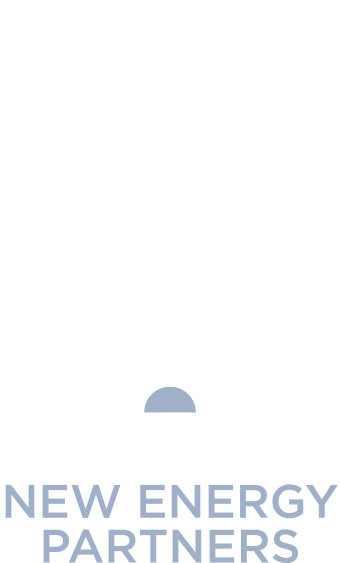 We are coming soon!
Τhis is a temporary website
Contact
1 Astronafton Street, 15125 Maroussi, Greece
Tel: +30-211-0165-100 / -101
email: info@newenergypartners.eu
New Energy Partners (NEP) is a specialist alternative asset manager based in Athens, Greece, and registered with the Hellenic Capital Markets Commission.
As managers of the €30M New Energy Capital (NEC) fund, we execute small and mid-sized, mezzanine capital, project-based investments in infrastructure and technology in the Greek clean energy space.
Leveraging more than 90 years of collective experience in energy, private equity, and project financing, we give investors access to high-yield investments linked to Greece's transition to clean energy sources, without the need to acquire deep country and industry-level expertise.
NEC is backed by the Hellenic Development Bank of Investments (HBDI), under its debt fund facility, and by blue-chip private investors, including corporates, institutional investors, family offices, and the principals of NEP. NEC is a private, closed-end fund, established as a private equity mutual fund (AKES) under Greek law, to maximize investor friendliness and tax efficiency.